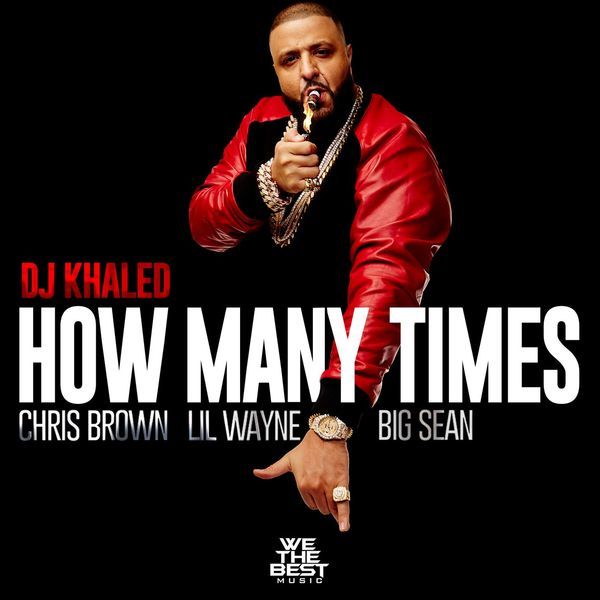 Check out DJ Khaled's brand new single called "How Many Times" featuring Lil Wayne, Chris Brown, and Big Sean.
The Lee On The Beats-produced song will appear on Khaled's upcoming I Changed A Lot album, due to be released later on this year.
You can listen to "How Many Times" after the jump below. A music video for this track is on the way too!