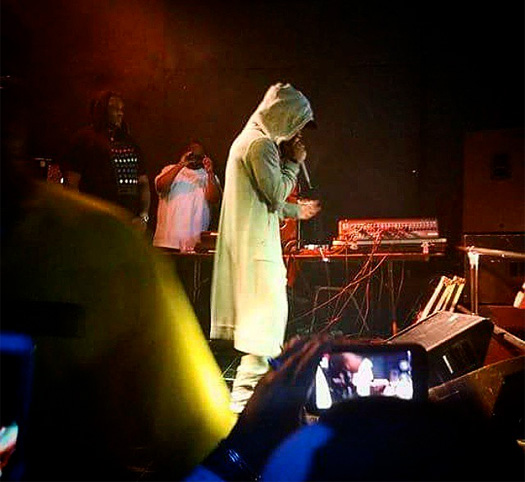 On June 23rd, Lil Wayne attended and performed live at Studio 25 in Danville, Illinois for a stop on his "Release Partiez" tour.
You can check out a short video of Weezy at Studio 25 after the jump below, which shows him arriving to the event, lighting up while Future's "March Madness" song plays in the background, and performing "Sh!t" live!
Credit: Chris Schmit, Naked Dreams Entertainment, Peter Riedy, and Vizualize Filmz.