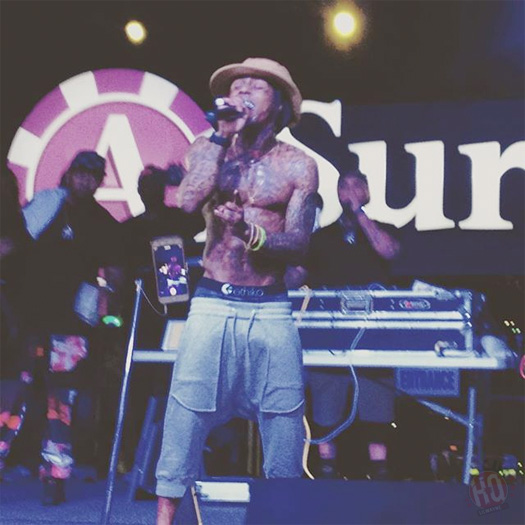 On July 11th, Lil Wayne performed live at the Thomas A. Robinson National Stadium in Nassau, Bahamas.
As well as performing "Glory" acapella, Weezy also performed his "Pick Up Your Heart" song off the Free Weezy Album live for the people in attendance.
You can watch some footage of this after the jump below, courtesy of Linsanity242!