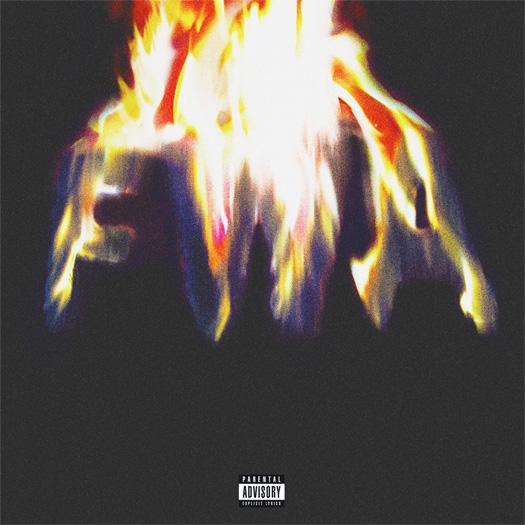 Here it is! Lil Wayne has released his brand new project – the Free Weezy Album aka FWA!
The project contains a total of 15 tracks (including "Glory"), as well as features from Jake Troth, Hood, Leah Hayes, NO Capo, Cory Gunz, Junior Reid, Bibi Bourelly, Euro, Wiz Khalifa, and Young Jeezy.
You can view the complete tracklist and find out how to listen to the Free Weezy Album below. Don't forget to also leave a comment with your thoughts on the project!
Click here to listen to Lil Wayne's "Free Weezy Album" on TIDAL!