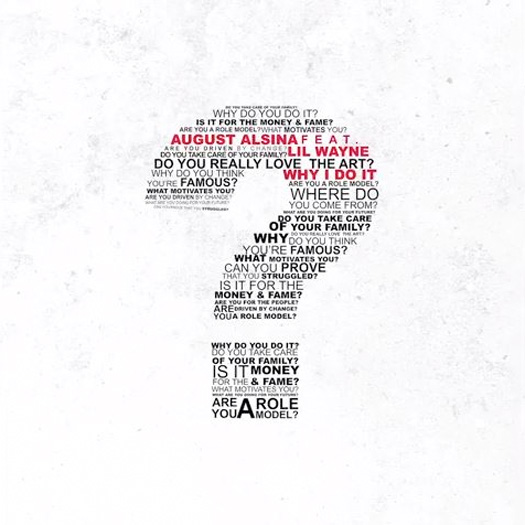 After first hearing about this collaboration yesterday, August Alsina has released his "Why I Do It" single featuring Lil Wayne.
The song, which you can listen to below, will appear on Alsina's forthcoming album that will drop later this year.
Do you like it better than the "Kissin' On My Tattoos" remix?