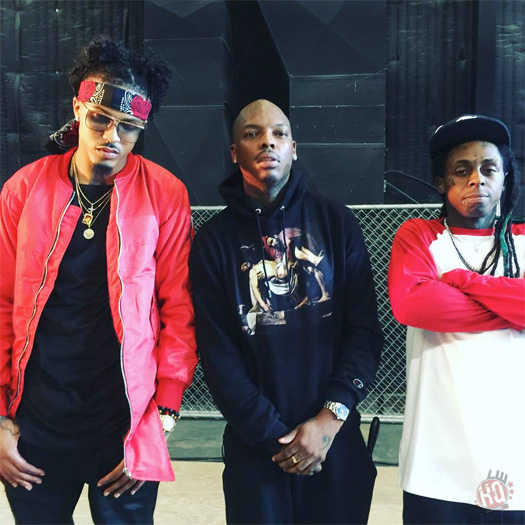 The following day after "Lil Weezyana Fest", August Alsina and Lil Wayne shot a music video for their "Why I Do It" single at Quixote Studios in New Orleans, Louisiana.
If you have not yet heard "Why I Do It", which will be appearing on Alsina's upcoming album dropping later this year, click here to listen to it.
You can view some more photos from on set of the video shoot below. The official visual that is being directed by Payne Lindsey will be premiering soon!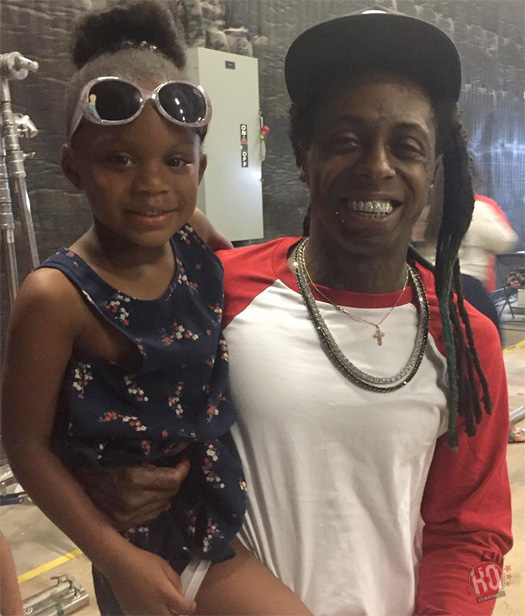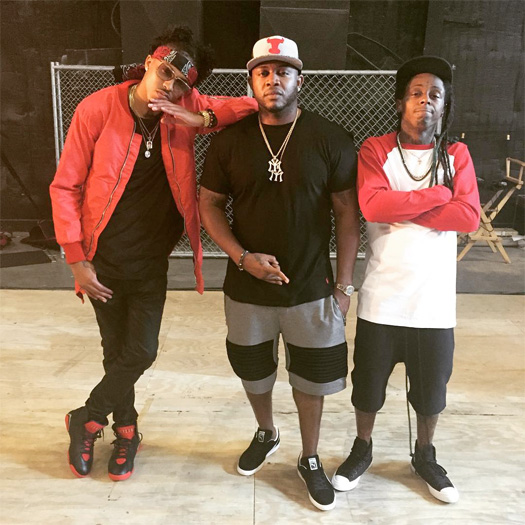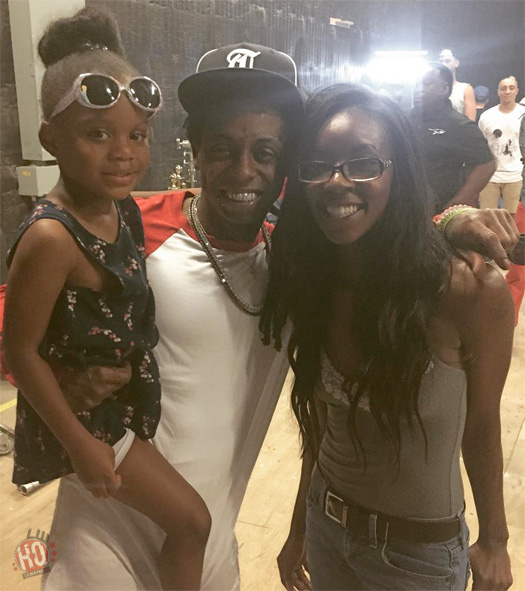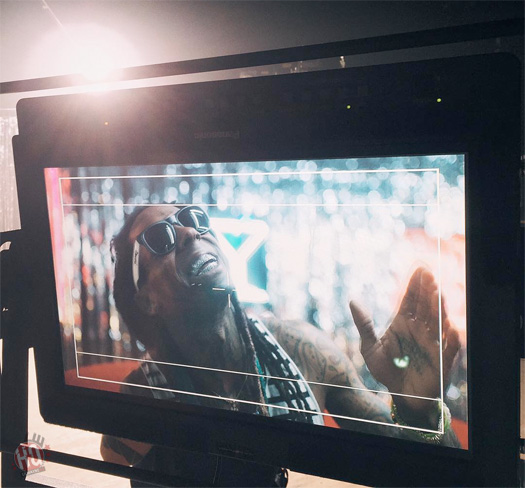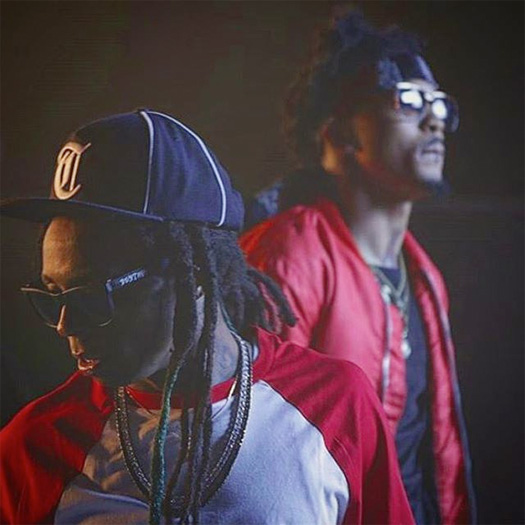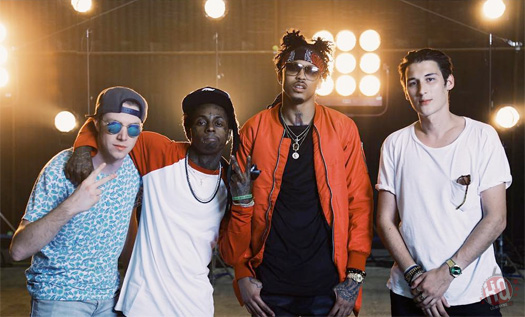 Photo credit: Jatana Deason, Jordan Jackson, Payne Lindsey, and Renaldo Nehemiah.