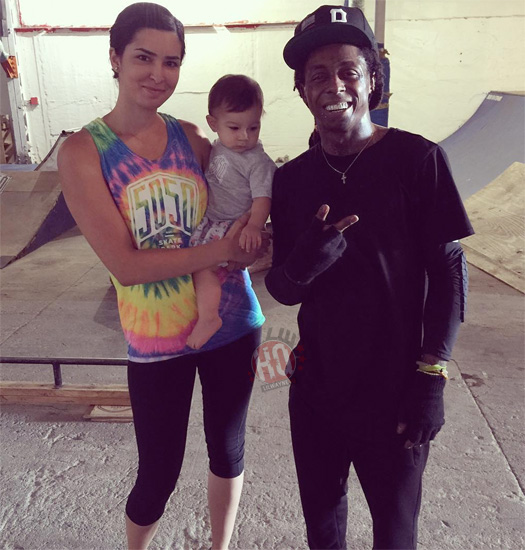 Raj Smoove will be releasing his The Greatest DJ In The World Volume 1 mixtape at the weekend and Lil Wayne will be featured on the project.
If you recall back to earlier on in Weezy's career, he worked a lot with Smoove on the Sqad Up mixtapes, as well as the Lil Weezy Ana Volume 1 and The Carter Files tapes.
Even though there are currently no more details about this collaboration, you can hear a teaser of Tunechi's verse after the jump below! Who is looking forward to hearing the song and glad to see Tune and Raj back working together?