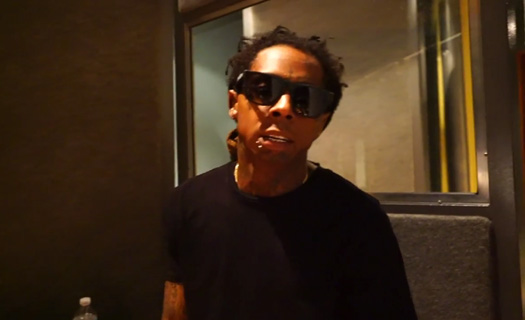 Today is the day! Lil Wayne will be dropping his No Ceilings 2 mixtape later on tonight and he has released a trailer to hype all of us up.
As well as a trailer, Tune also previewed his freestyle that he recorded over Drake and Future's "Jumpman" song, which will be appearing on the tape, and spoke about remixing it.
Weezy revealed that he will premiere No Ceilings 2 on LiveMixtapes and currently on their website, the countdown says the project will drop at 8PM EST.
You can watch a trailer for the second installment of Tunechi's No Ceilings mixtape series and see Wayne speaking to us fans in a vlog below!