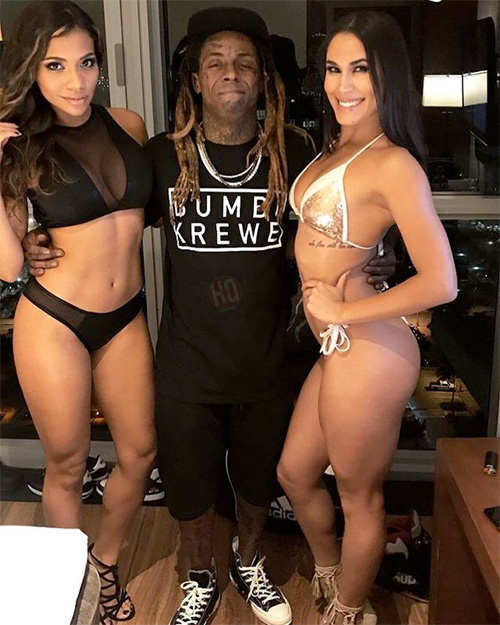 For Thanksgiving Day yesterday, Lil Wayne took to his Instagram page to reveal what he is thankful for.
Weezy mentioned that he is thankful for us fans for standing by him while he is going through his battle with Cash Money Records and Universal.
Even though he didn't give a release date, Tunechi also pointed out that his and DJ Drama's forthcoming Dedication 6 mixtape is coming our way "soon".
I must add that when a release date for D6 is announced, I will post it on here, so there is no need for you to be putting in any hope in these "mixtape websites" claiming they know when it will drop. It's all for clicks and hits!
You can check out Tune's message after the jump below. When do you think Dedication 6 will drop?