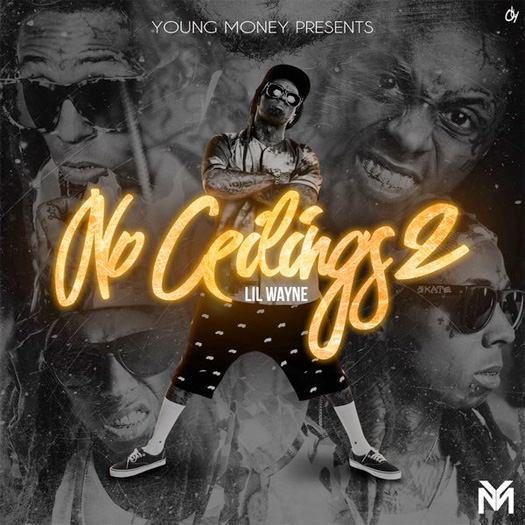 Lil Wayne has just took to Twitter to announce when he will be releasing the second installment of his No Ceilings mixtape series, which will be on Thanksgiving Day aka November 26th.
As well as sharing the release date, Weezy also revealed what the artwork for No Ceilings 2 will look like. You can see the cover above, which was designed by OllyCarterz.
So now that we know the project is coming this month and Tune has already remixed "Where Ya At" and "Back To Back", what are some other beats you would like to see him freestyle over? Let me know in the comments!