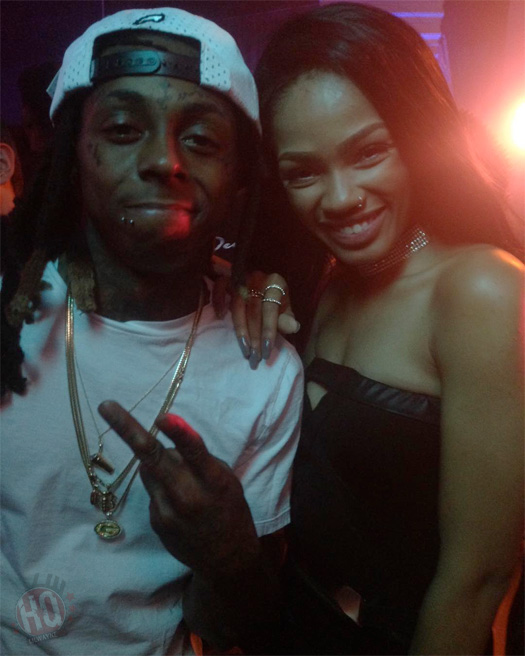 We previously saw some behind the scenes footage and pictures last week, and now we can get another behind the scenes look at 2 Chainz and Lil Wayne's upcoming "MFN Right" music video.
The video shoot for the Mike WiLL Made It and Zaytoven-co-produced song took place at the end of April inside King Of Diamonds strip club in Miami, Florida.
You can check out the new clip showing footage from on set of the "MFN Right" video after the jump below. The official visual that is being directed by Howard Ross will premiere soon!
Thanks to A$AP Retro for the heads up!