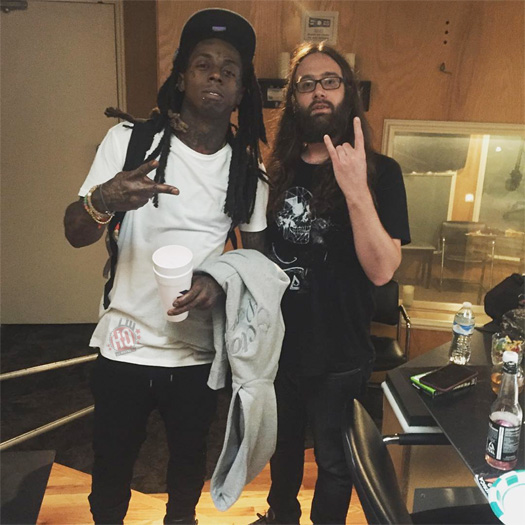 The "Feature Friday" edition for this week is a track from Yung Berg called "Gettin' To That Money" featuring Lil Wayne.
The song appears on Berg's Passport Swag mixtape that dropped back in 2008.
"What it is shawty? Call me Young Amazing; Dr. Carter bitch, now have some fucking patients"
You can listen and download "Gettin' To That Money" below!

Download: Yung Berg – Gettin' To That Money (Feat Lil Wayne)
PREVIOUS: Feature Friday #73