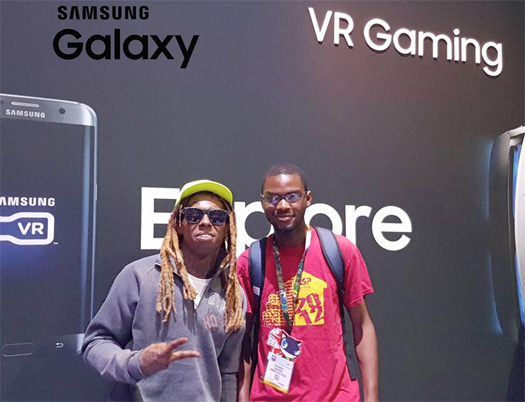 It's that time of the week again! This week's "Feature Friday" installment is DJ Khaled's "Holla At Me (Baby)" single featuring Lil Wayne, Paul Wall, Fat Joe, Rick Ross, and Pitbull.
The Cool & Dre-produced song can be found on Khaled's Listennn… The Album, which dropped 10-years ago in 2006. Weezy will also be featured on Khaled's upcoming Major Key album, due to be released next Friday (July 29th).
"Nigga I ain't Will Smith, nah I ain't a Fresh Prince; Nigga I'm a young king, nigga I'm a Bun B; I go hard, ask my broad; Miss. Stevie Wonder, she ain't lookin at y'all"
You can watch the official "Holla At Me" music video below!
PREVIOUS: Feature Friday #74