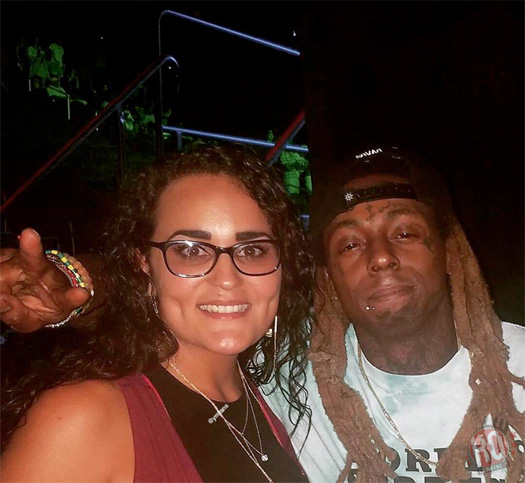 Lil Wayne was set to release a book titled "Gone Till November: A Journal of Rikers Island" through Grand Central Publishing back in 2013 about his time locked up behind bars in 2010.
There hasn't been many updates about the memoir until a few days ago when a statement to the New York Times from a Penguin Group representative confirmed it will now be released in a few months time.
The book is set be published by Plume, which is an imprint of the Penguin Group, on October 11th. "Gone Till November" will include journals that Weezy wrote while he was at Rikers Island including his thoughts about the prison, the people he met in jail, and plenty more!