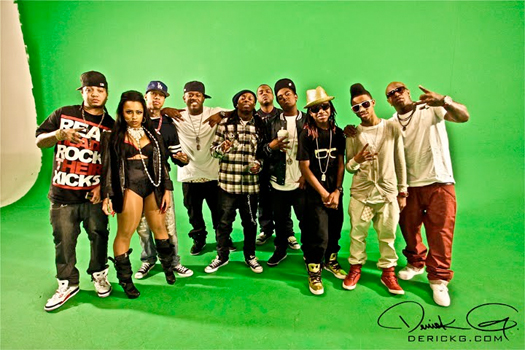 For this week's "Feature Friday" installment, I have chosen an old Young Money collaboration from Tyga called "Just Wanna Hit" featuring Lil Wayne and Short Dawg.
The song, which was recorded back in 2008, can be found on Tygaman's The Free Album mixtape that was released in 2009.
"She say her pussy is the spot; And I'm like if that's the case I'mma beat it like Johnnie Cochran; And I'm a rock it like Houston, I'm leanin'"
You can listen and download "Just Wanna Hit" below.

Download: Tyga – Just Wanna Hit (Feat Lil Wayne & Short Dawg)
PREVIOUS: Feature Friday #76