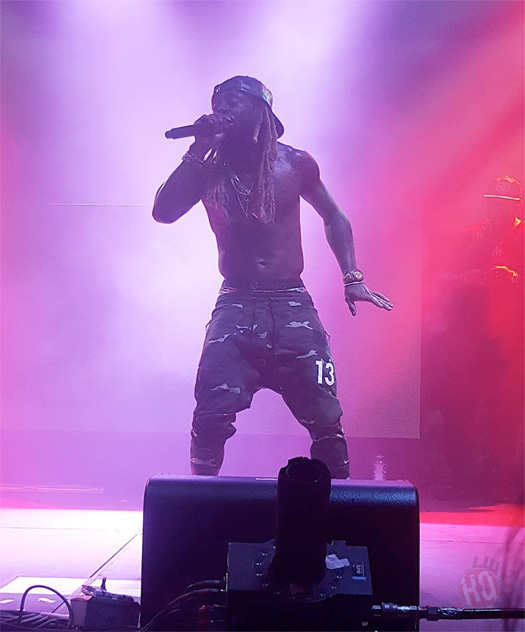 On August 13th, Lil Wayne headlined the 2016 Bud Light party convention at Silver Street Studios in Houston, Texas.
During his set, Weezy opened up with "John" and performed "A Milli", "Bitches Love Me", "Go DJ", "Lollipop", "Truffle Butter", "Pop That", and more songs live.
You can check out a recap of Tunechi's live performance at the show for America's most popular beer brand after the jump below. Click here to also read a short interview Tune did after the concert!
Please enable Javascript to watch this video
Credit: Ashley Honc, Brent Kay, Elizabeth Camp, Laura Barrera, Rachel Coats, and Temujin Scott.