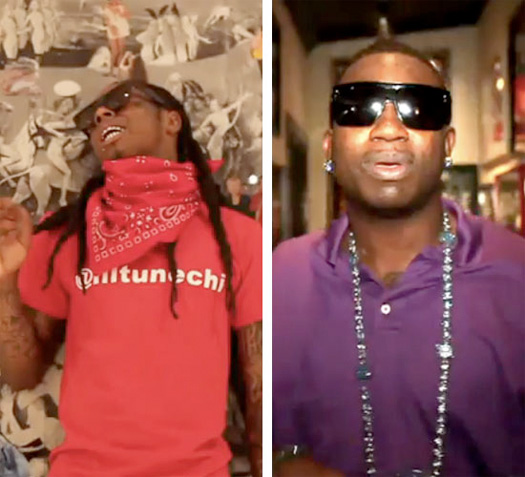 Gucci Mane has announced on his Snapchat (see below) that he just recently recorded a feature for Lil Wayne!
There are no more details about the song, such as which upcoming Tunechi project it will appear on or when it will be released, but it's good to see that Tune hasn't retired from rap and is indeed still working on new music.
Who is looking forward to hearing a new Weezy and GuWop collaboration? They have previously worked together on "Steady Mobbin'", "Stupid Wild", "Bullet Wound", "Cyeah", and "Runnin' Circles".