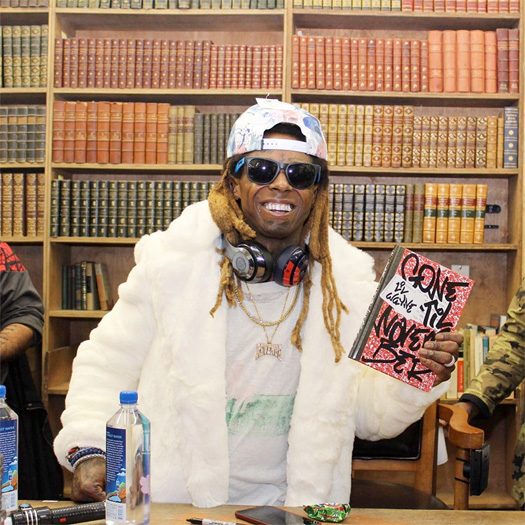 Lil Wayne held a book signing for his very first memoir, Gone 'Til November: A Journal of Rikers Island, at Strand Bookstore on 828 Broadway in New York yesterday.
During the 1-hour meet and greet session, Weezy met his fans briefly and signed a copy of his book personally for them.
You can check out some more photos of Tunechi at Strand Bookstore in NY after the jump below!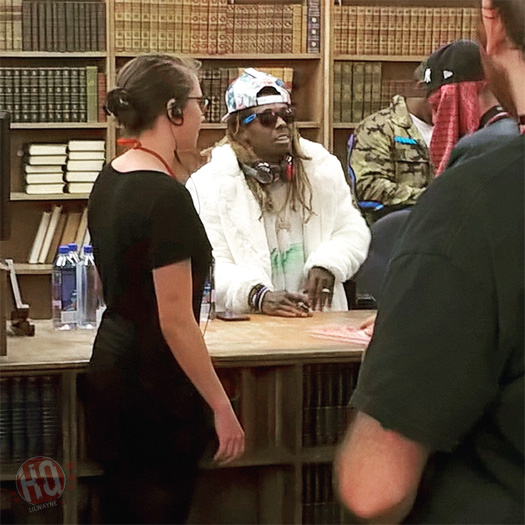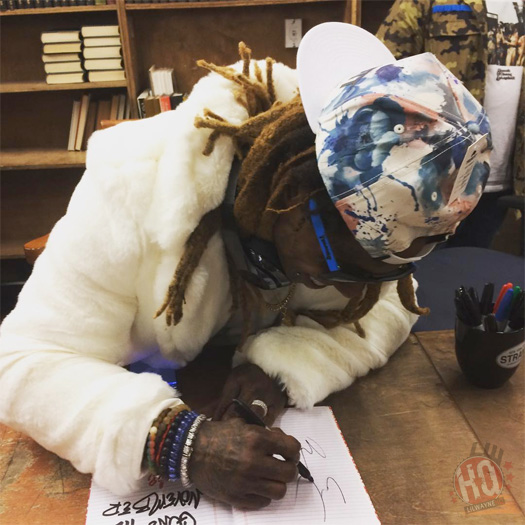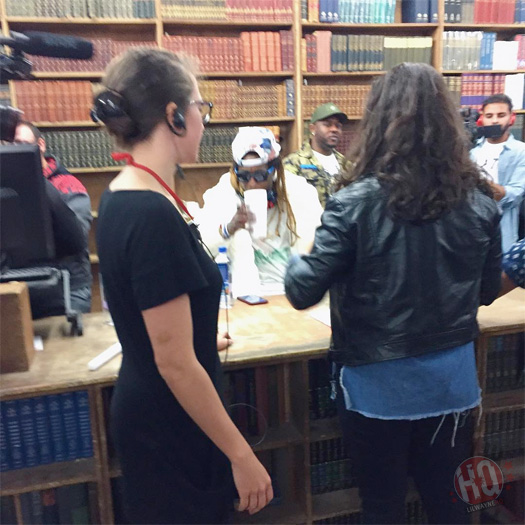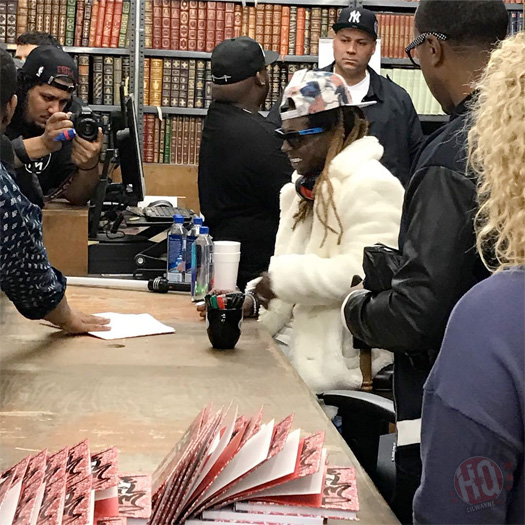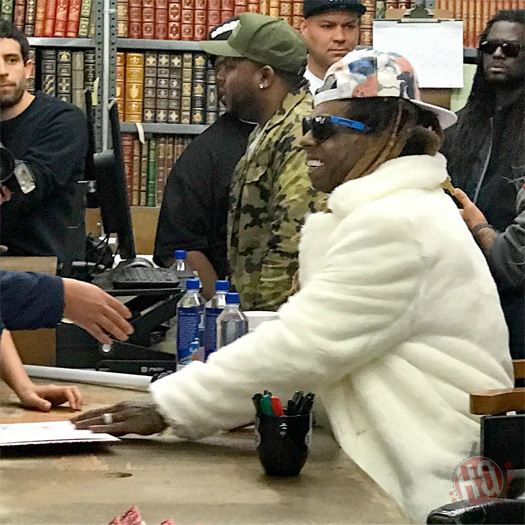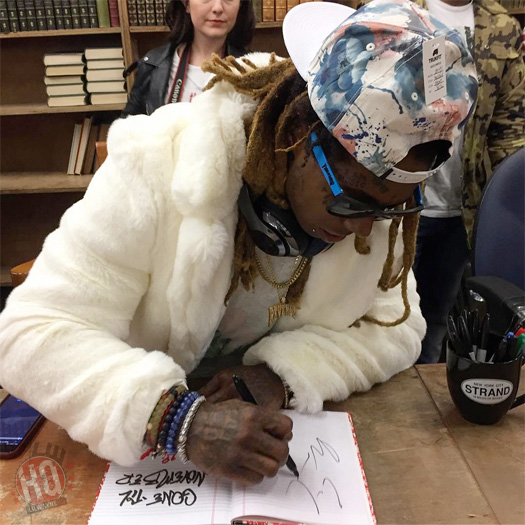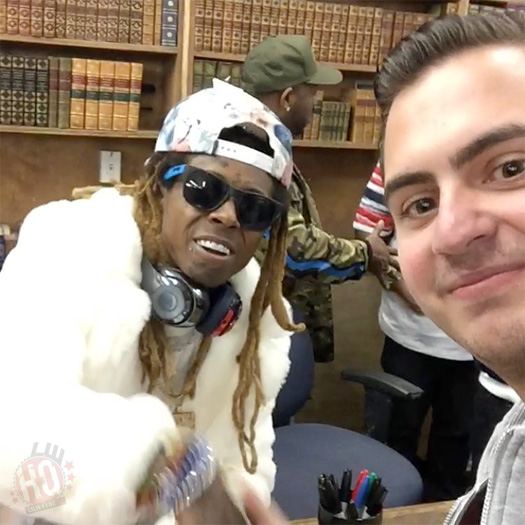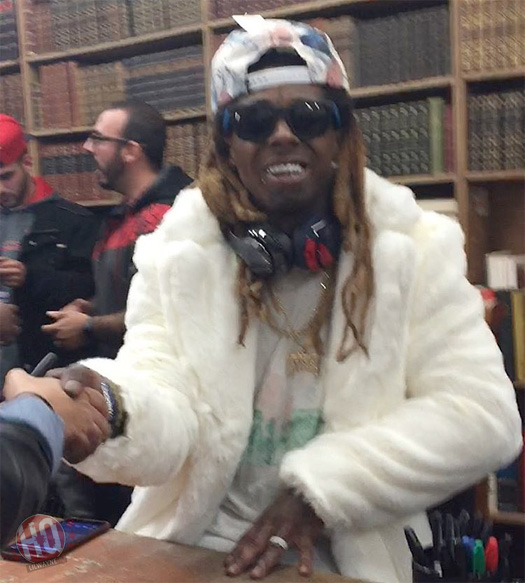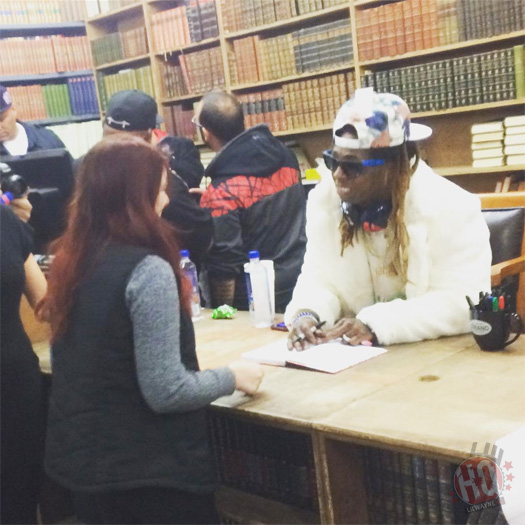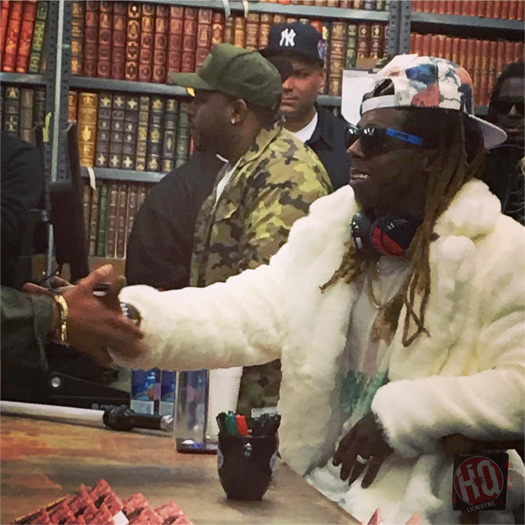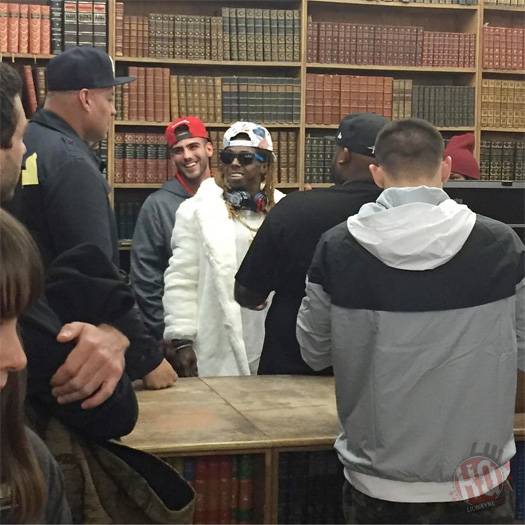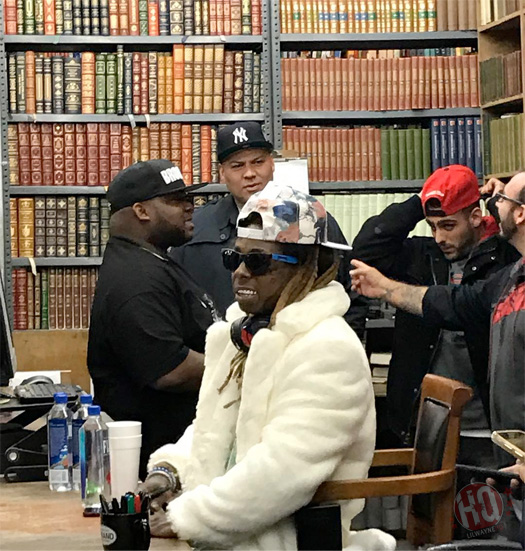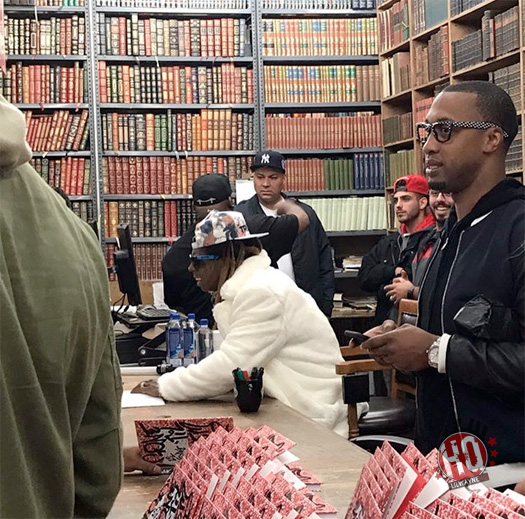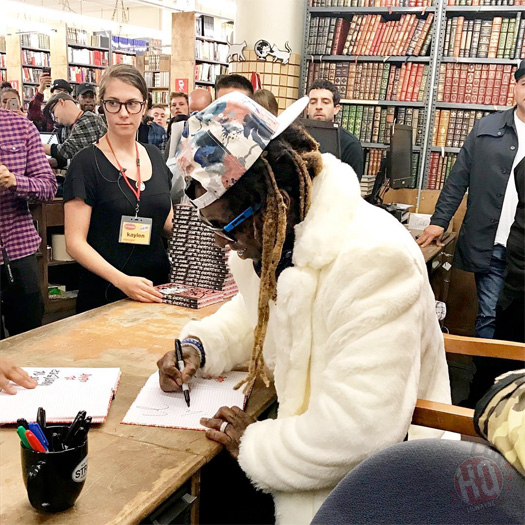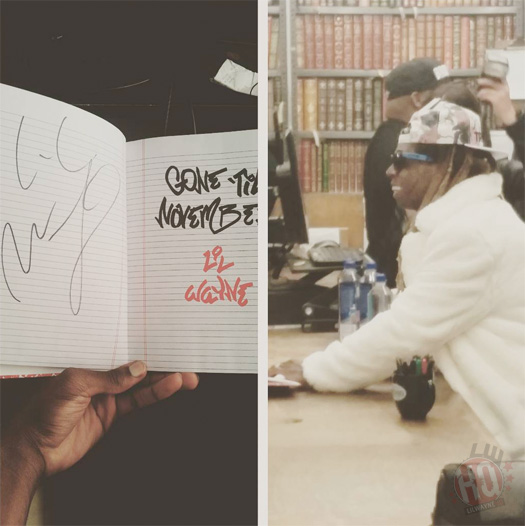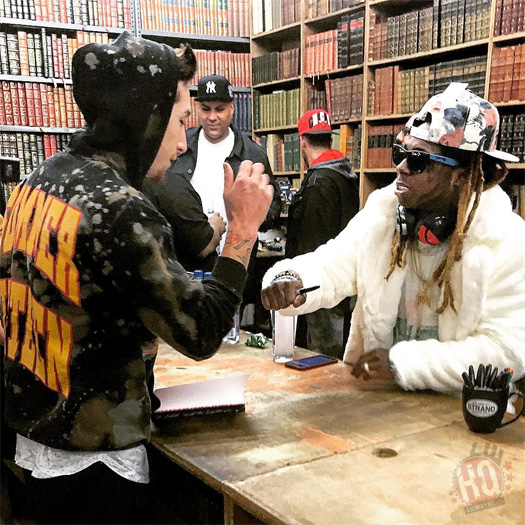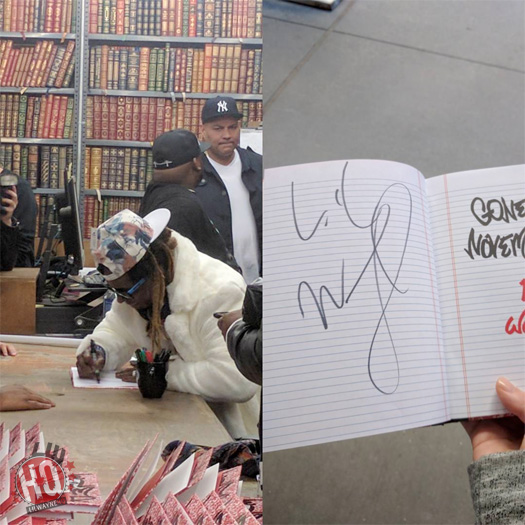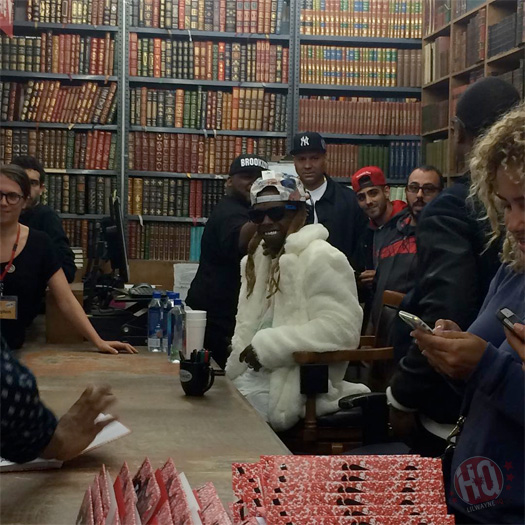 Photo credit: Antoine Masse, Gianna Nemeh, Holland Pintarch, Isaac Slone, Joney Williamson, JonPaul Delgado, Mallory Conder, Michael Montesano, Michael Nunez, Nick Buonomo, Paulie Morelli, Rachel Bostic, Rochelle Thewet, and Shabazz Talib.