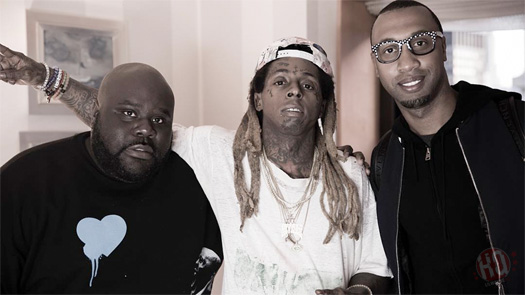 After seeing Lil Wayne chat about why he wrote "Gone 'Til November" and why he will not be reading his book back, Revolt have released another part of Shaheem Reid's interview with Wayne.
In part 2, Weezy shares his thoughts on the presidential debate by calling it "comical" and comparing it to hip-hop beef. He also speaks on American football quarterback Colin Kaepernick and explains why he needs to get his weight up.
You can check out what Tunechi said in a video after the jump below!