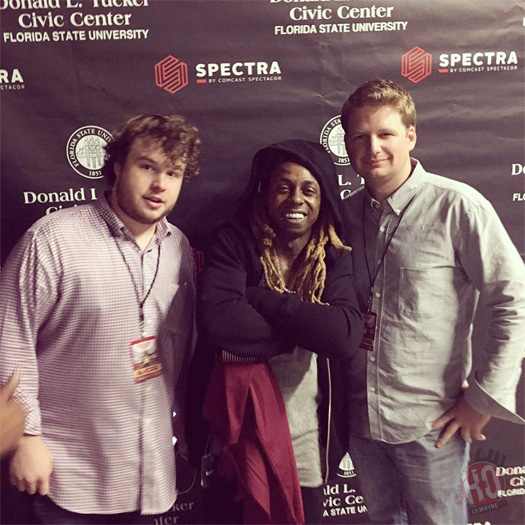 It's that time of the week again! This week's "Feature Friday" installment is Young Chris' "The Morgue" track featuring a dope verse from Lil Wayne.
The song can be found on Chris' 2007 mixtape, Young Chris-Mas, which was hosted by DJ Green Lantern.
"Now don't go blaming me for my environment; Like a set of nervous teeth, I'll be grindin'"
You can listen and download "The Morgue" below!

Download: Young Chris – The Morgue (Feat Lil Wayne)
PREVIOUS: Feature Friday #84