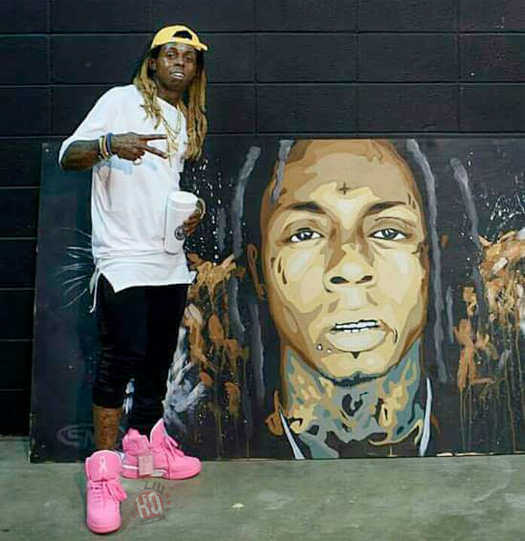 This week's "Feature Friday" post is YoungBloodZ's official "U-Way (How We Do It)" remix featuring a verse from Lil Wayne.
The track can be found on YoungBloodZ' debut studio album, Against Da Grain, which was released back in 1999.
"Let's get them them thangs out the attic, time to polish 'em down; We about to get it crackin', let the violence go down; Niggas ducked off in cuts, niggas sittin' on top of houses; Pulled my gun out like "what!", niggas run away like cowards"
You can listen to the "U-Way" remix below!
PREVIOUS: Feature Friday #85