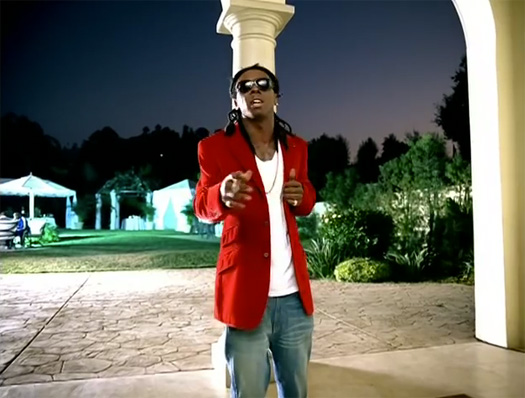 I have chosen Avant's "You Know What" single featuring Lil Wayne and Jermaine Dupri for this week's "Feature Friday" installment.
The Jermaine Dupri-produced song, which was released in 2005, appears on Avant's fourth studio album that came out in 2006, Director.
"Nasty, it's all in me; How he rap and got women like he R&B?"
You can watch the official "You Know What" music video below that was directed by Benny Boom.
PREVIOUS: Feature Friday #87