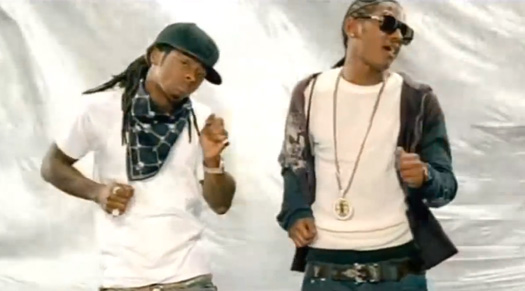 Lloyd will be releasing a brand new 5-song EP next week and Lil Wayne will be featured on the project!
The EP, which you can pre-order from iTunes here, is called Tru and the Lloyd and Weezy collaboration is titled "Holding".
These two have previously worked together on "You", "Pusha", "The Bandits", "Girls Around The World", "Trance", "Get It Shawty (Remix)", "Bed Rock", "Dedication To My Ex", and "Night & Day". Who is looking forward to hearing "Holding"?