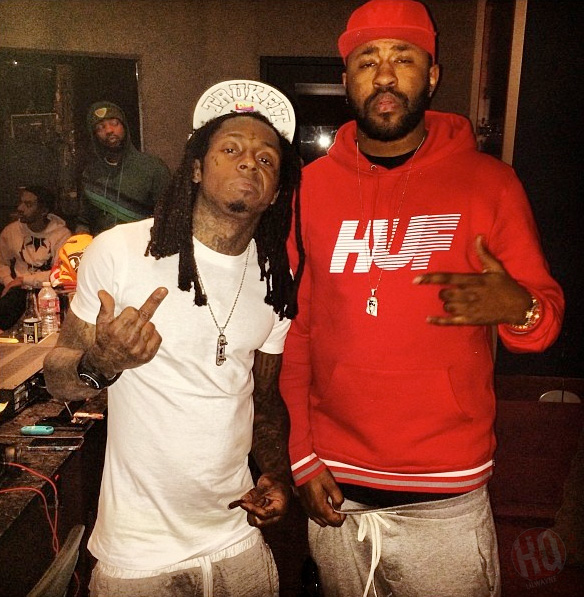 Mike WiLL Made It has finally announced a release date for his upcoming Ransom 2 project, which will be next Friday on March 24th.
The tracklist for the project has also been revealed and there will be a song on it from Lil Wayne called "Faith" featuring his Young Money artist HoodyBaby.
Just over a year ago, we heard a snippet of this collaboration. If you wish to check out the "Faith" preview again, click here to do so!