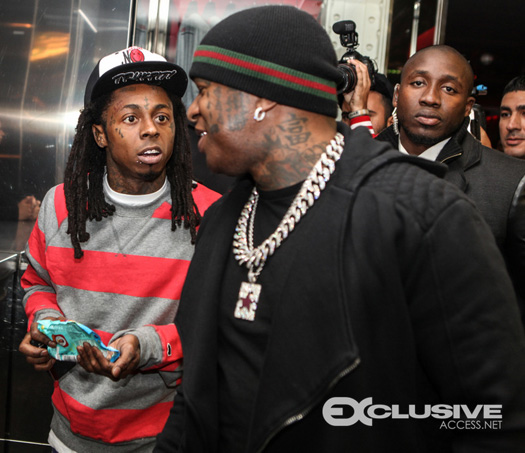 In a recent interview with TMZ, James Prince revealed he is going to get to the bottom of the Lil Wayne vs. Birdman situation by making Baby an offer he can't refuse:
"As I've stated publicly a few times, we're going to get to the bottom of that. We're going to make 'em an offer they can't refuse. It's not that bad, but it depends on how they embrace it.
J. Prince also mentioned that it's a "no-brainer" he is "backing" Lil Wayne in the Birdman beef, as well as if he thinks Baby has the money to pay back his son Jas Prince (over a Drake lawsuit) and Weezy:
"It got to be somewhere, so wherever it's at, we have to reach in and grab it, even if it's in his ass, we got to get it up out of there."
You can watch exactly what the Rap-A-Lot Records CEO had to say in the video below!