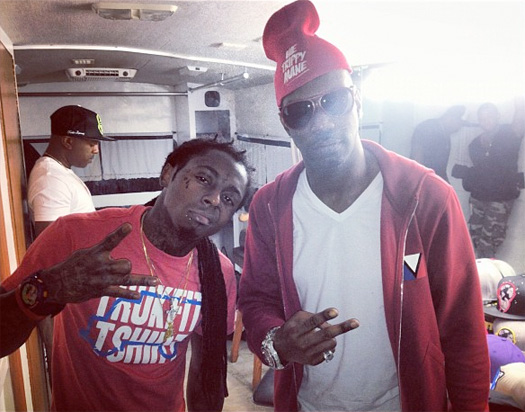 Tomorrow, Juicy J will be releasing a new mixtape called Gas Face and there will be a collaboration with Lil Wayne on it.
Juicy took to his Snapchat to preview Tunechi's verse, as well as wrote "Juicy j & lil Wayne #gasface may 15 I promise" on the caption.
Who is looking forward to hearing a new Juicy J and Weezy collabo tomorrow? They last collaborated on "Miss Mary Mack" in 2015!