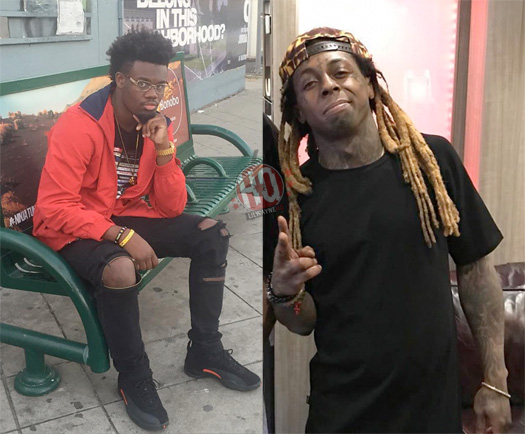 Ugly God chopped it up with DJ Felli Fel while backstage at Power 106's 2017 Powerhouse concert in San Bernardino last Saturday (May 6th).
During their conversation, the Houston rapper revealed he is looking forward to watching Lil Wayne perform live and called him a "legend".
He also mentioned that Weezy did not influence him, but he does think he is "legendary". You can check out Ugly God's interview with Felli Fel below!