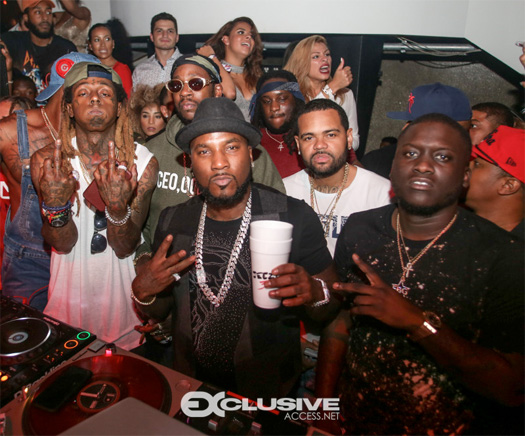 A couple of days ago, Zoey Dollaz announced he has a collaboration with Lil Wayne called "Mula" dropping soon.
Zoey thanked Wayne on Twitter for sending him the verse and Facetiming him before then tweeting: "I still can't believe I got a verse from @LilTunechi".
You can check out Dollaz' tweets about Weezy after the jump below! Are you looking forward to hearing "Mula"?
Man just got off FaceTime with @LilTunechi ?? krazy!! Thank you for the verse OG!!!!!!

— zoey dollaz (@ZoeyDollaz) July 7, 2017
ZD X WEEZY coming soon!!! ?????

— zoey dollaz (@ZoeyDollaz) July 7, 2017
I still can't believe I got a verse from @LilTunechi ?

— zoey dollaz (@ZoeyDollaz) July 8, 2017