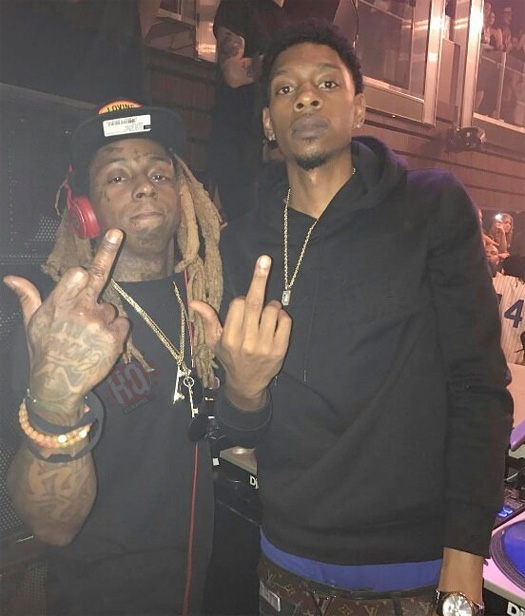 On Thursday, September 28th, Lil Wayne will be putting on a live concert at Cuthbert Amphitheater in Eugene, Oregon.
If you wish to go to the show, which will start from 6:30PM to 10:00PM PDT, you can purchase your tickets online here for $55.00.
Will you be attending the concert in Oregon to see Weezy perform live?