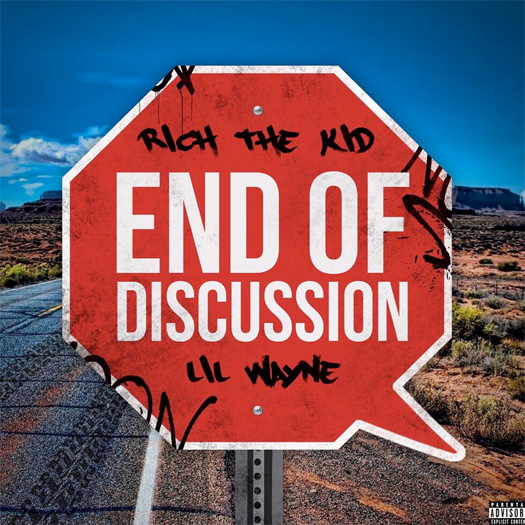 Even though there were rumors of this collaboration dropping in the week, unfortunately it never did.
However, Rich The Kid has shared another preview of his upcoming "End Of Discussion" single featuring Lil Wayne.
You can check out the longer teaser in a clip after the jump below. Hopefully the full version of "End Of Discussion" is released soon!