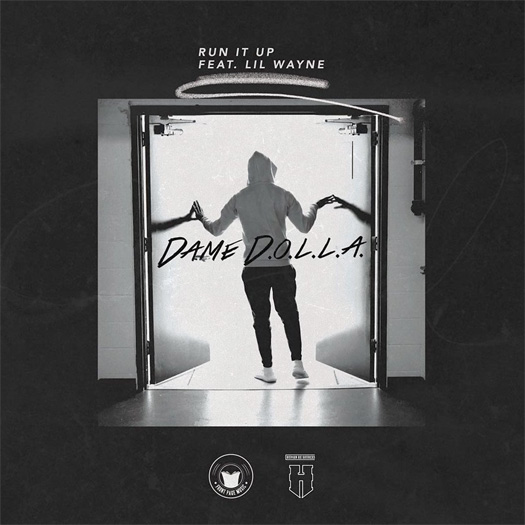 After first hearing about the collaboration yesterday, Damian Lillard aka Dame D.O.L.L.A. has released his "Run It Up" single featuring Lil Wayne.
The Scott Storch-produced song will appear on Dame's upcoming Confirmed album, which will drop next month on October 6th.
You can view the artwork for "Run It Up" above and listen to the track below. It will be available on all music platforms, such as iTunes and Spotify, from midnight tonight! Do you like it better than "Loyal To The Soil"?