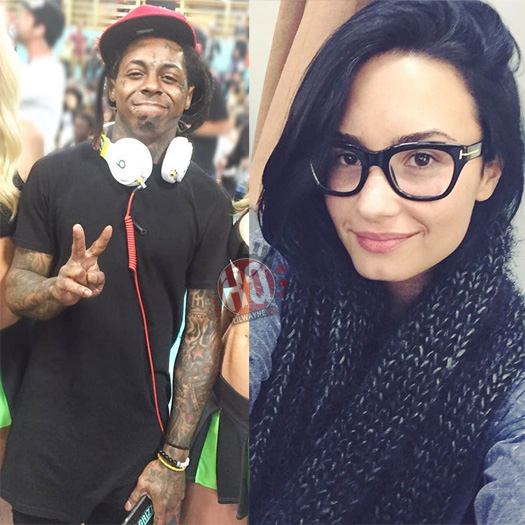 2 years ago, Demi Lovato revealed in an interview that she wanted to work with Lil Wayne on a "real ratchet" song and she "would die" if she got to work with him.
Well, it looks like her wish has come true as Weezy will be featured on a DJ Mustard-produced song called "Lonely" off her forthcoming album, Tell Me You Love Me, due to be released on September 29th!
Who is looking forward to hearing a Lovato and Tunechi collaboration later this month?