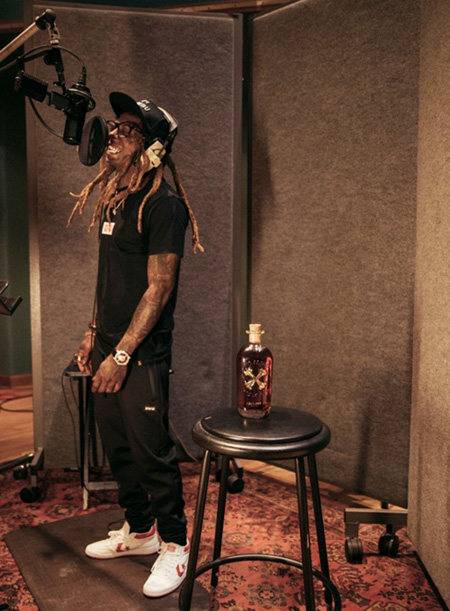 For this week's "Feature Friday" installment, I have chosen Bow Wow's "4 Corners" song featuring Lil Wayne, Jermaine Dupri, Pimp C, Short Dawg, and Lil Scrappy.
The Jermaine Dupri-produced track can be found on Shad Moss' The Price Of Fame album, which was released back in 2006.
"No homo, Young Louisiana; Hit you wit the .357 like MC Hammer; And money talks, so that's my grammar; If it ain't about money, you can step like a gamma"
You can listen to "4 Corners" below.
PREVIOUS: Feature Friday #107