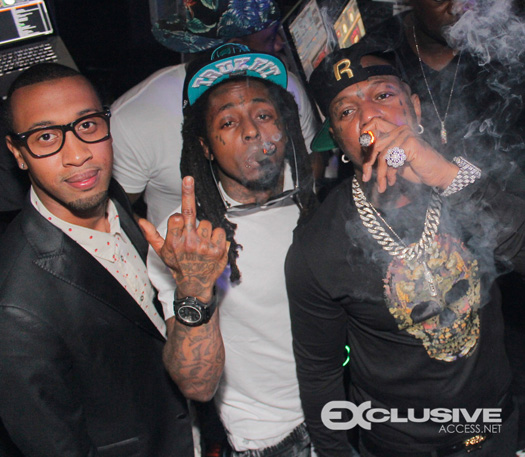 According to Datpiff, who have spoken to Cortez Bryant, it looks like Lil Wayne's forthcoming Dedication 6 mixtape will not drop this month.
We first posted a video of Tez Poe on Instagram Live earlier this month that included him saying D6 would drop this month as December is too far away. However, it turns out he was joking around (like his girlfriend hinted at). This is what Datpiff's latest hip-hop news website wrote:
"We have some bad news for Wayne fans. The folks at DatPiff have spoken to Bryant and he has confirmed this is, in fact, fake news. Cortez says D6 won't be coming out soon 'if ever.' But we still have D5."
What's scary about the statement is Cortez has told Datpiff that Dedication 6 will not only not be released anytime soon and it could also never see the light of the day! What do you think about this news and when do you think D6 will drop (if ever)?