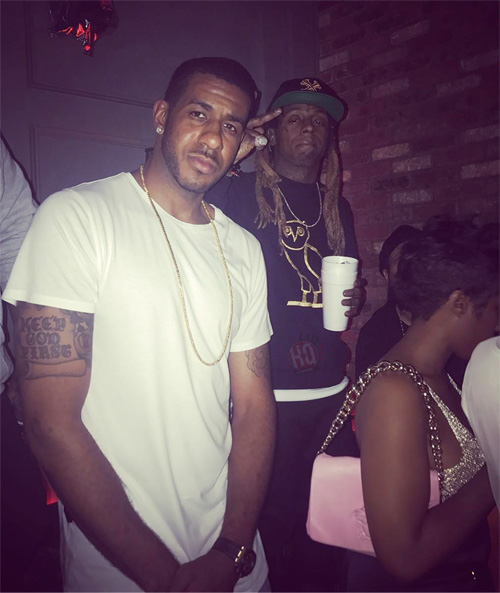 The "Feature Friday" edition for this week is Willie D's "Dem Boyz" song featuring Lil Wayne and Scarface.
The Leroy "Precise" Edwards-produced track appears on Willie's Loved By Few, Hated By Many album, which was released back in 2000.
"Soldier rag around my head with 20 on my neck; I got a wrist full of baguettes and a sack full of TECs; Them people got me on the run cause I click-clack a lot; I stopped in H-Town to put it down with Rap-A-Lot"
You can listen to "Dem Boyz" below.
PREVIOUS: Feature Friday #111