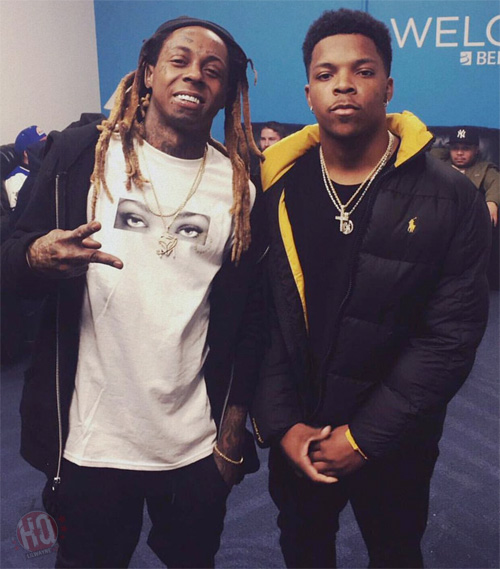 It's that time of the week again! This week's "Feature Friday" edition is Jibbs' official remix for his "Chain Hang Low" single featuring Lil Wayne, Yung Joc, Rich Boy, and Lil Mont.
The Beatstaz-produced track, which was released back in 2006, samples the children's song "Do Your Ears Hang Low?" for the chorus and does not appear on any official project.
"I know it's hard, I know I'm raw; I'm well respected, like a bear claw; Them diamonds clear, like Smirnoff; Them diamonds big, like Dan Dierdorf"
You can listen to the "Chain Hang Low" remix below.
PREVIOUS: Feature Friday #110