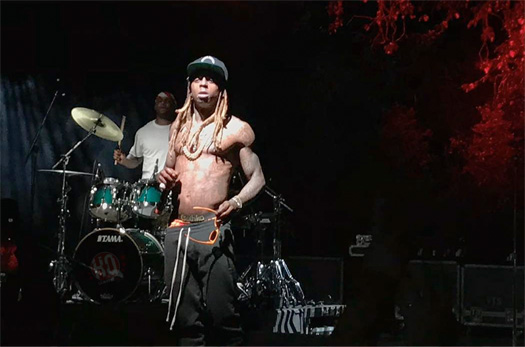 For this week's "Feature Friday" installment, I have chosen Outta Control Ballers' "Flossin'" song featuring Lil Wayne.
The Mannie Fresh-produced track appears on the New Orleans underground rap group's Interstate album, which was released back in 1998.
"And money ain't no factor, I'm a superstar; Bank account 10 zero, zero, etc; When I pull up in the Lex', they be like who you are? Let down the window I be watching Scream 2 in the car"
You can listen to "Flossin'" below.
PREVIOUS: Feature Friday #113