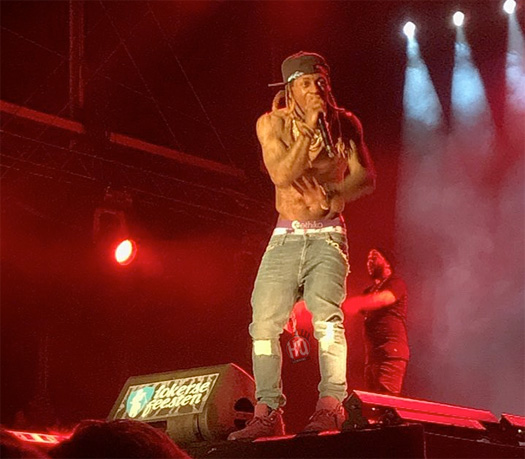 I have chosen Paula DeAnda's "Easy" single featuring a verse from Lil Wayne for this week's "Feature Friday" installment.
The Danja-produced song was recorded for Paula's self-titled project that was released back in 2007, but the album version replaced Wayne's verse with a Bow Wow verse.
"And for you, I'll tell my homies: 'I'll holla'; And if ya man ain't me, why bother?; I go by the name Carter; I got more plaques than tartar; I'm just checking out the charts on the charter; Number one spot, Wayne and Paula"
You can listen to "Easy" below.
PREVIOUS: Feature Friday #112