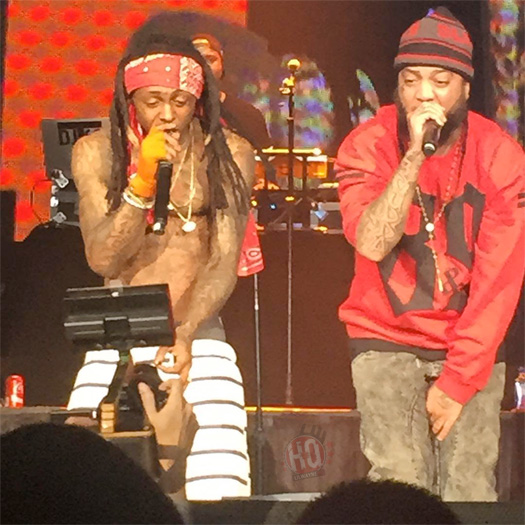 Young Money's Gudda Gudda took to his Instagram page last night to preview a verse he recorded over Lil Uzi Vert's "For Real" song.
In the background of the verse, it sounds like we can hear Lil Wayne doing adlibs, which makes you think it could be a freestyle the two of them did for Dedication 6.
You can check out a sneak peek of the "For Real" freestyle by Weezy and Gudda after the jump below! What do you think?
Shouts to Retro!