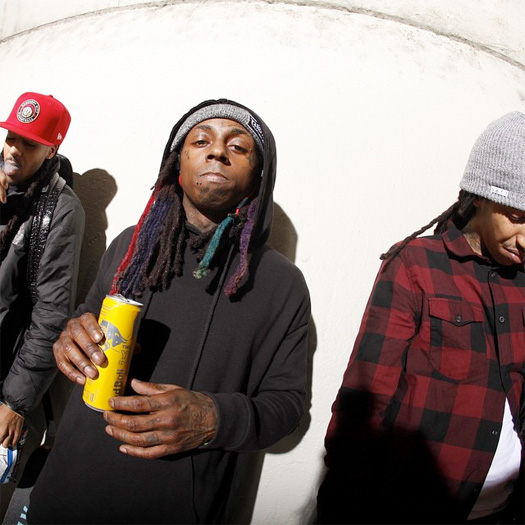 Another instrumental that Lil Wayne has freestyled over on his upcoming Dedication 6 mixtape has been confirmed.
According to Marley G, who you all should know if you're a Tunechi fan, Tune has remixed Kodak Black and XXXTentacion's "Roll In Peace" beat on D6.
This news was confirmed by Carlos Hernandez who direct messaged Marley on Instagram. You can see a screenshot of the DM after the jump below, courtesy of RWN!