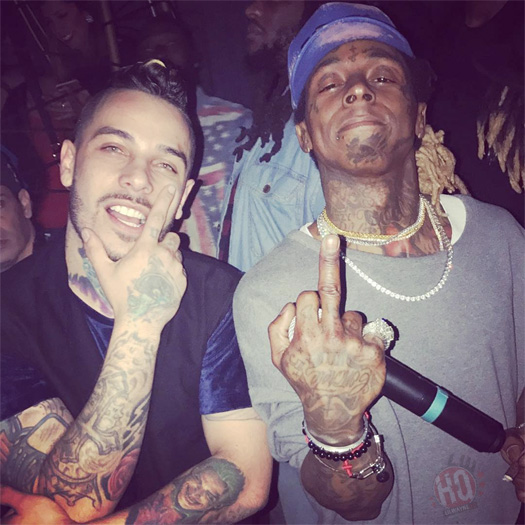 For this week's "Feature Friday" edition, I have chosen Jim Jones' "Jackin' Swagga From Us" collaboration with Lil Wayne, ByrdGang member NOE, and Twista.
The Chink Santana-produced song appears on the deluxe edition of Jim's Pray IV Reign album, which was released back in 2009.
"Young Money gangsters, runnin' this shit like the flanker; Ain't a clique like mine, we click like .9s; And we get higher than 6 x 9s; The stove ain't watch, cause it's my time; Bathroom swagger, ain't shit like mine"
You can listen to "Jackin' Swagga From Us" below.
PREVIOUS: Feature Friday #117