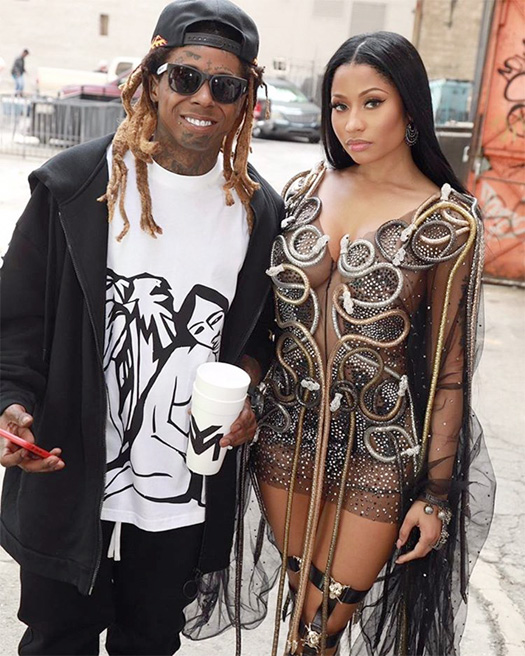 I have chosen Nicki Minaj's "I Get Crazy" collaboration with her Young Money boss Lil Wayne for this week's "Feature Friday" installment.
The Ron Browz-produced single appears on the Barbie's Beam Me Up Scotty mixtape, which was released back in 2009.
"Wild animal on my bewildered shit; I love brain, so I'm lookin' for a nerd bitch"
You can listen to "I Get Crazy" below.
PREVIOUS: Feature Friday #116