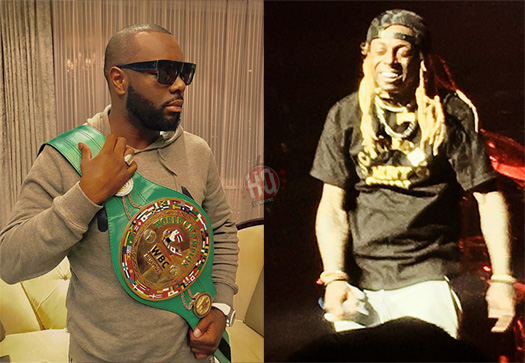 French rapper and singer Maître Gims has an upcoming single featuring Lil Wayne that currently has no release date as of right now.
Tunechi first revealed the news by tweeting he was "about to kill" a song that Gims sent him: "Shout Out to the homie @MaitreGims!! Sent me this Krazy record that I'm about to kill!!"
Maître then responded by writing on his social media: "The pleasure is mine Weezy. We bout to make HISTORY with this record #Fuego #YoungMoney". Who is looking forward to hearing the collaboration?