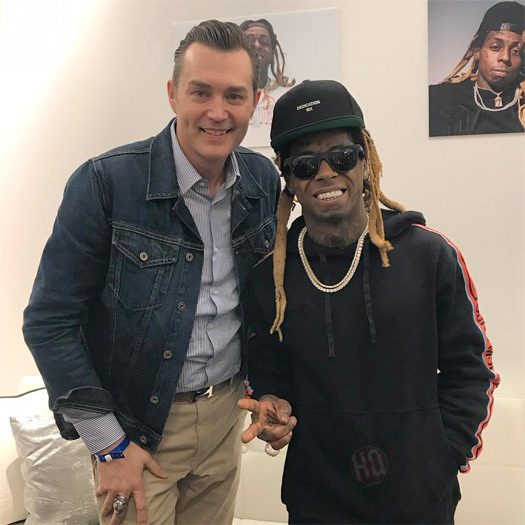 On February 16th, Lil Wayne hosted a meet and greet session with his fans at Neiman Marcus clothing store in Beverly Hills, California.
Tunechi met the first 75 people that bought apparel from his new Young Money Merch clothing line, which launched on the same day.
You can check out some photos of Weezy meeting and greeting his fans at Neiman Marcus, as well as signing autographs below!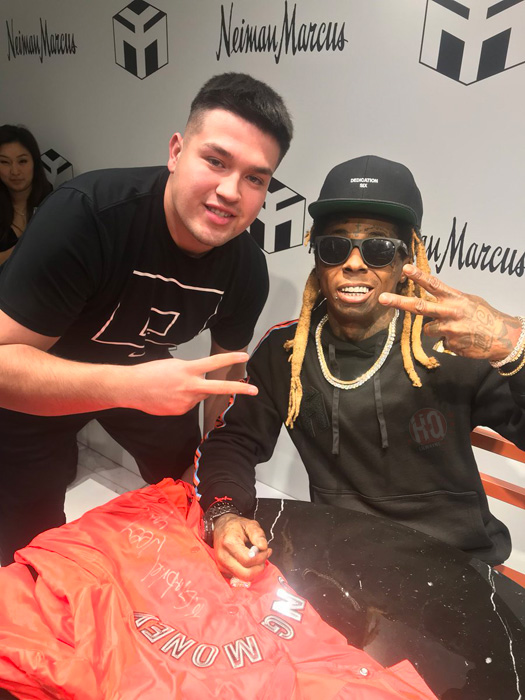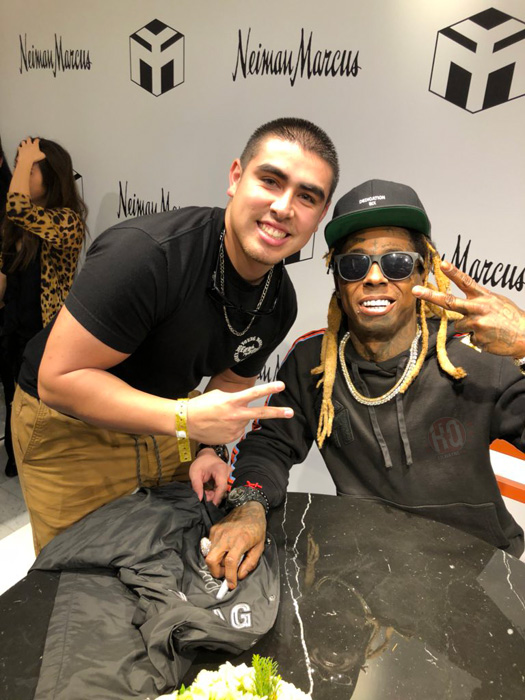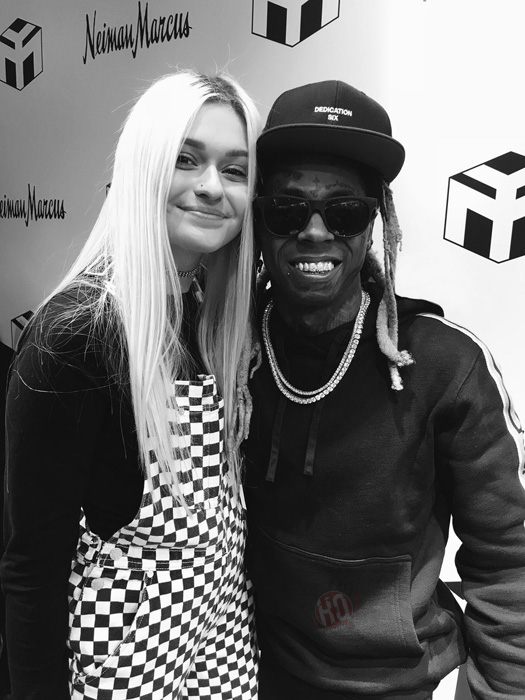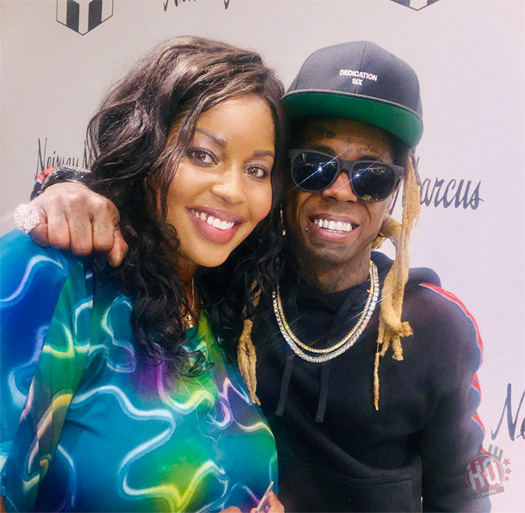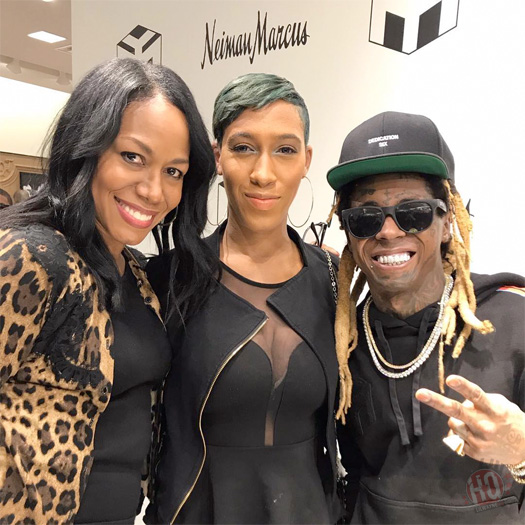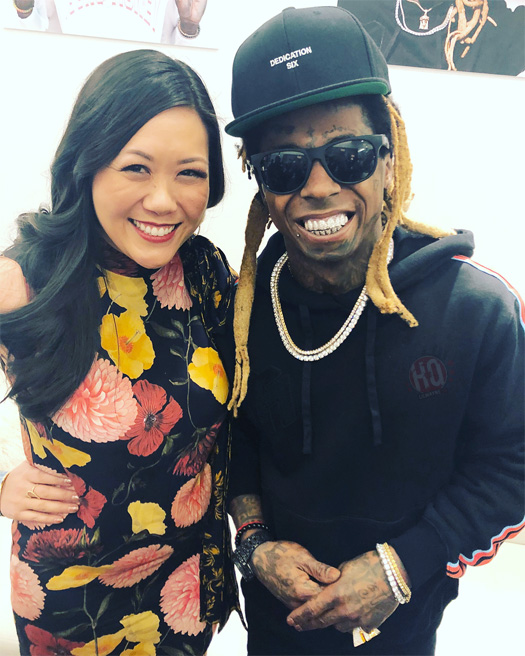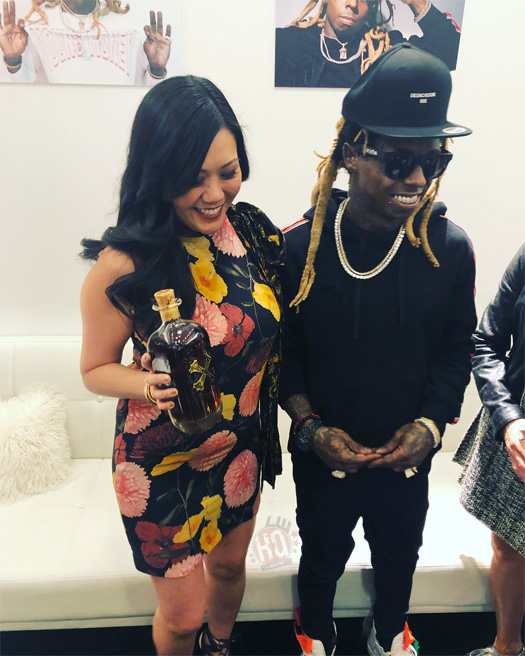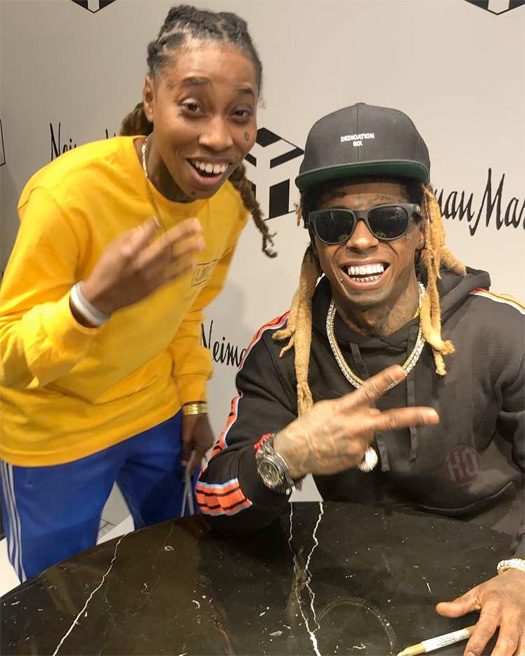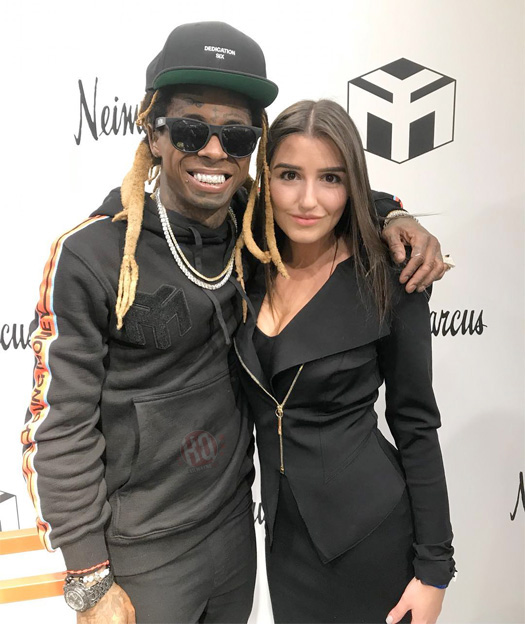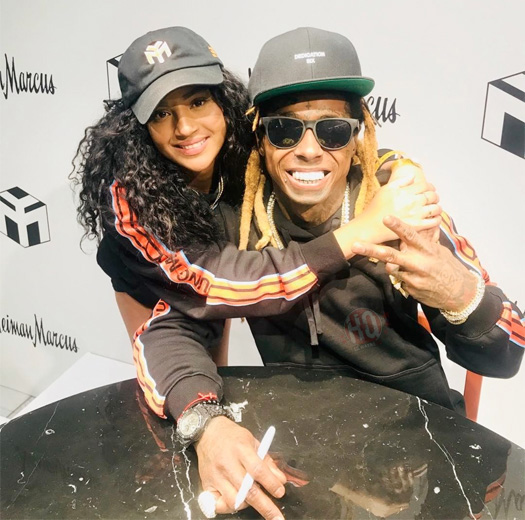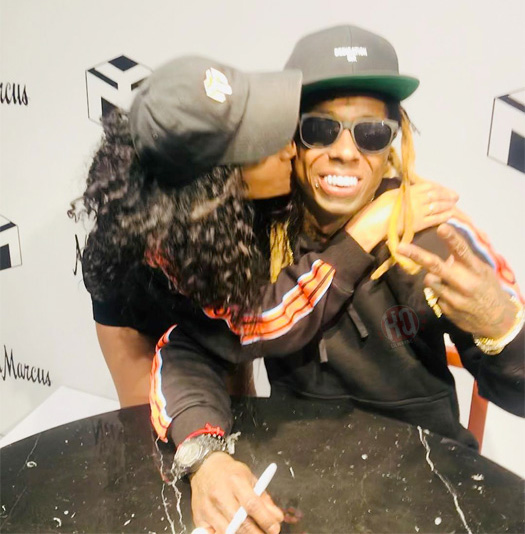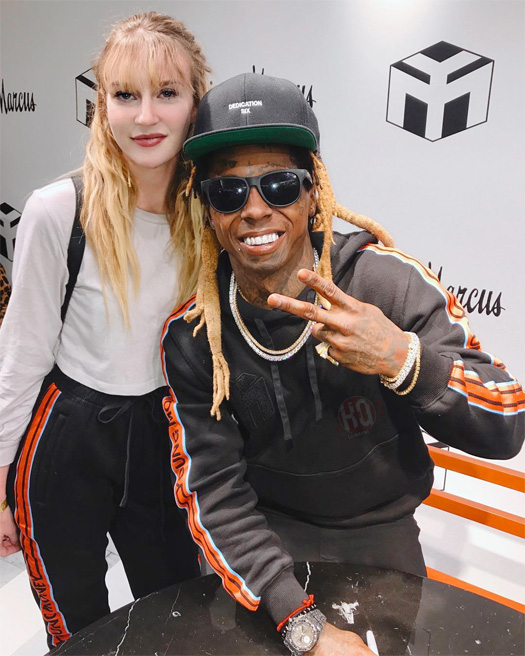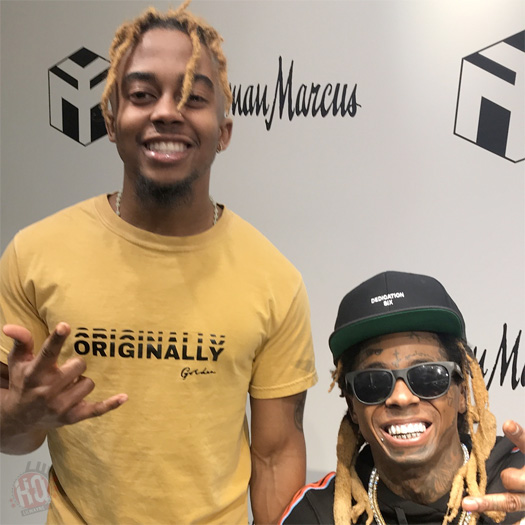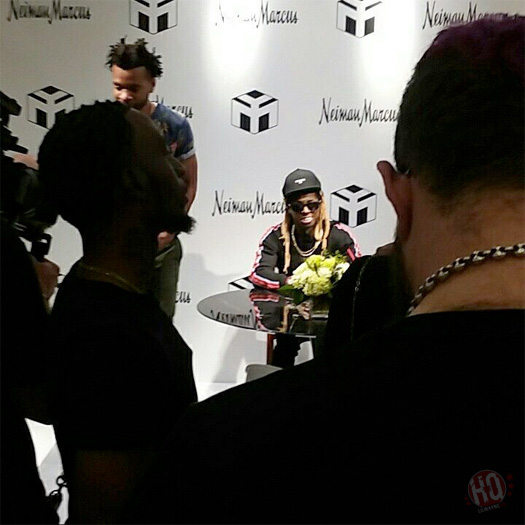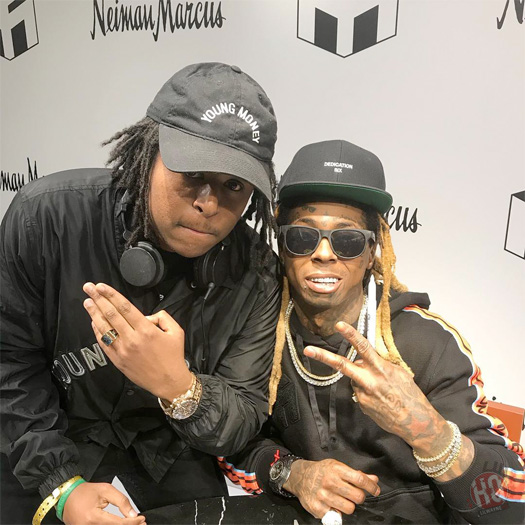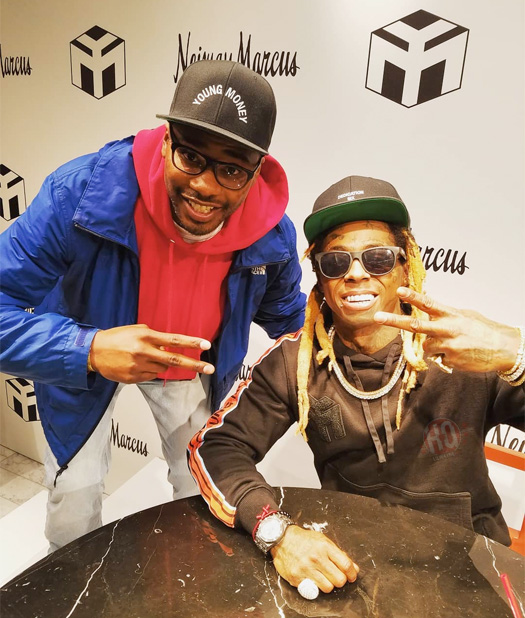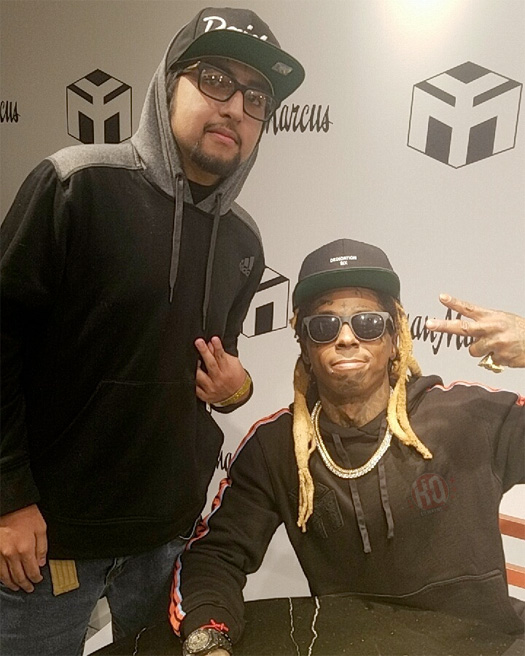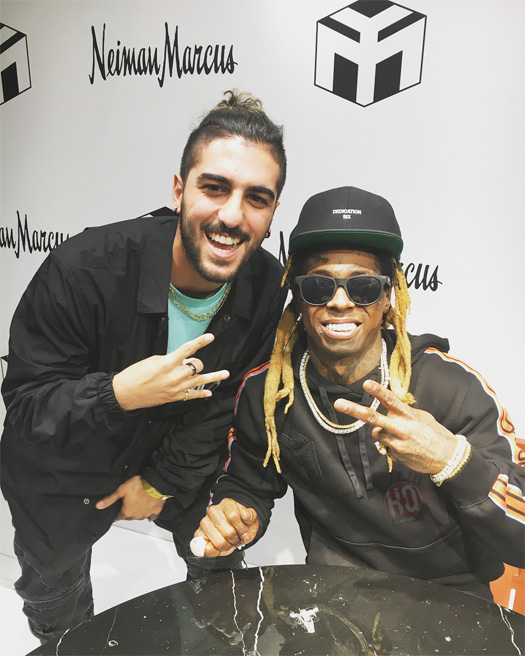 Photo credit: Bailey Darger, Brandon Chavez, Chuck Steelman, Gabriel Pesina Jr., Karoline Marques, Kathleen Gorham, Kenneth Fleming, Neema Abhar, Tina Gonzalez, Valerie Williams, Ye-Hui Goldenson, and Zack Payne.