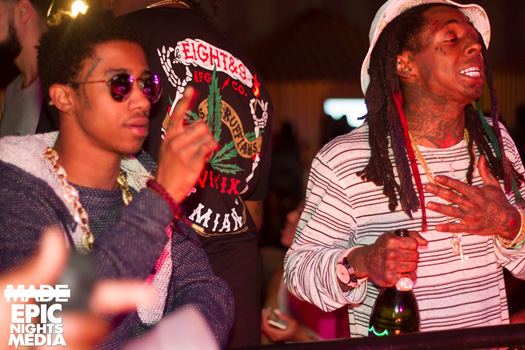 Lil Twist has took to Instagram to announce when his "Fires & Desires" collaboration with Lil Wayne and Trippie Redd will be released.
The song was first announced by Trippie when he previewed it and hinted at it appearing on Dedication 6 at the end of 2017.
But it now looks like "Fires & Desires" is a Twizzy track and it will appear on his upcoming Young Carter 2 project.
Hit the jump to find out when the record will drop and to listen to a preview of Wayne's verse!