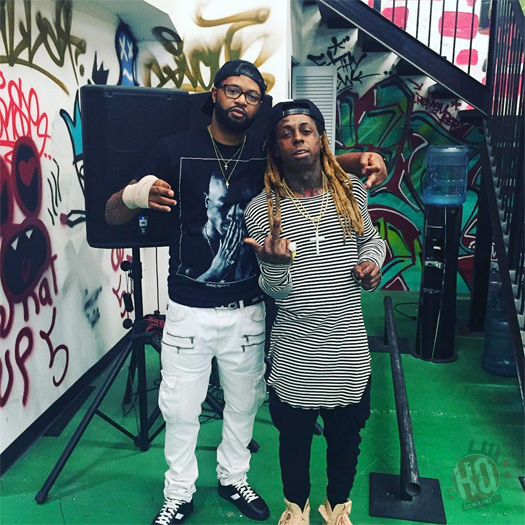 The "Feature Friday" installment for this week is Dizzy aka Raw D.I.'s "War" song featuring a verse from Lil Wayne.
This track, which was recorded around 10 years ago, appears on the Young Money affiliate's The Raw Report mixtape.
"Black guns and black garments, my niggas is nuts and I'm almonds; Clips long like computer installments, fuck around make a nigga hit the force quick; Y'all niggas talking horse shit, but ain't none of y'all comin' like soft dick, no homo"
You can listen to "War" below.
PREVIOUS: Feature Friday #127