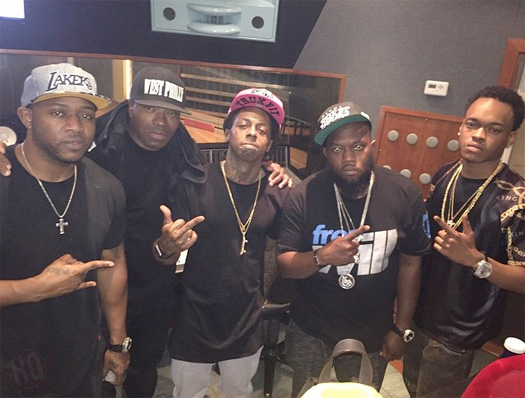 Back in 2015, Freeway and Lil Wayne hit up the studio to record a new collaboration and it now looks like we are finally about to hear it soon.
You can hear a snippet of Weezy's verse from this upcoming song, which will be called "Blood Pressure", in a clip after the jump below.
Freeway previously teased this track at the 2016 Made In America Festival and also talked about how "fire" it is in an interview that same year!