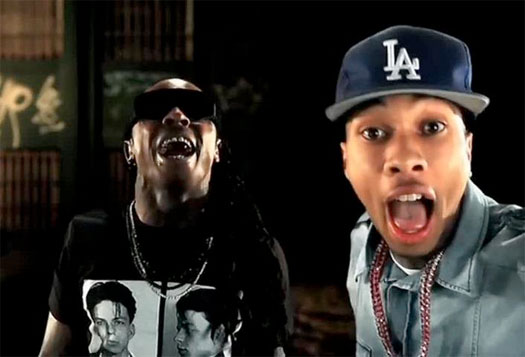 It's that time of the week again! This week's "Feature Friday" is a track from Tyga titled "I Am" featuring a verse from Lil Wayne.
This Clayton Haraba-produced song appears as a bonus on the former Young Money artist's No Introduction album that was released back in 2008.
"But I am what I am, a black male that they can never blackmail; Crack sale, hand-held triple beam scale; I am the best rapper alive and I hope the next rapper better than I, now what are you?"
You can listen to "I Am" below.
PREVIOUS: Feature Friday #138