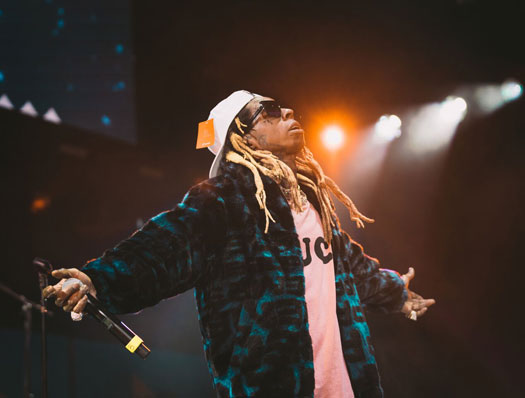 Exactly 1 month ago today (June 10th), Lil Wayne performed live at Hot 97's 25th annual Summer Jam music festival in East Rutherford, New Jersey at the MetLife Stadium.
We've previously seen footage of Tunechi headlining the concert by performing his hits live, and now we can see some dope photos from the show.
You can check out a few more pics of Weezy performing at this year's Summer Jam after the jump below, courtesy of Jiggy Chris!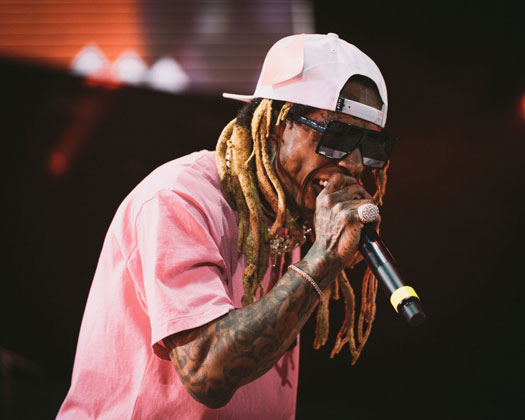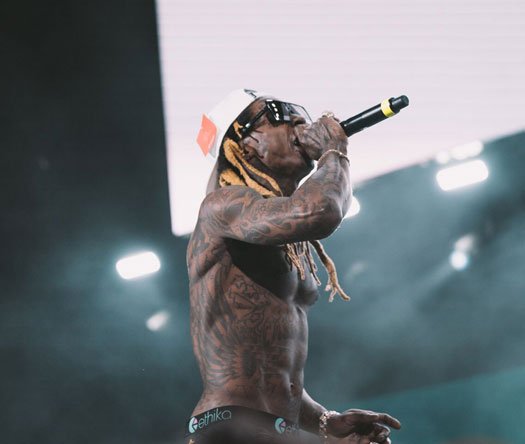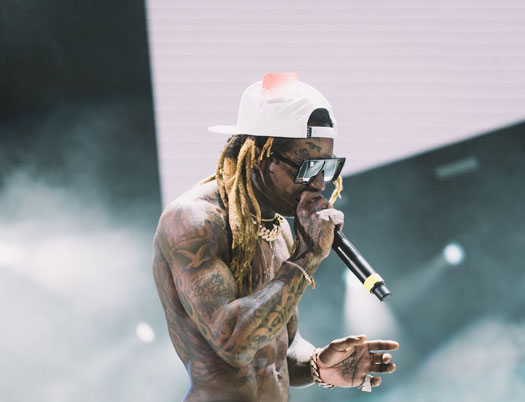 Photo credit: Jiggy Chris.