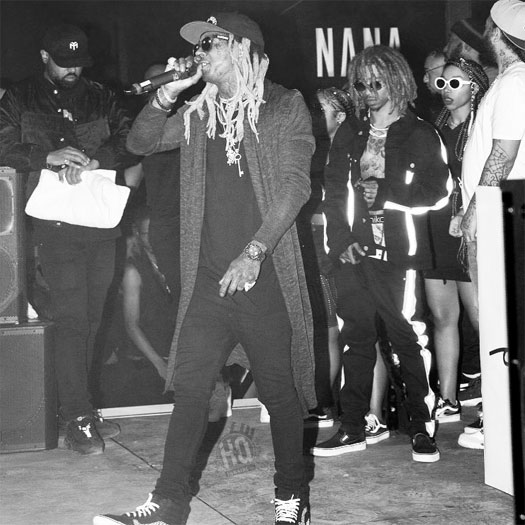 Out of nowhere, a short new snippet of an unreleased Lil Wayne song has surfaced online and it's possible it could be the "Quasimodo" song.
"When it comes to money trees we got a jungle; Lord, I was born there like Tarzan, go hard man"
There are currently no details as of right now on which project this track will appear on, but I'll keep you updated when there is.
You can listen to the sneak peek after the jump below! Are you liking the sound of it so far?